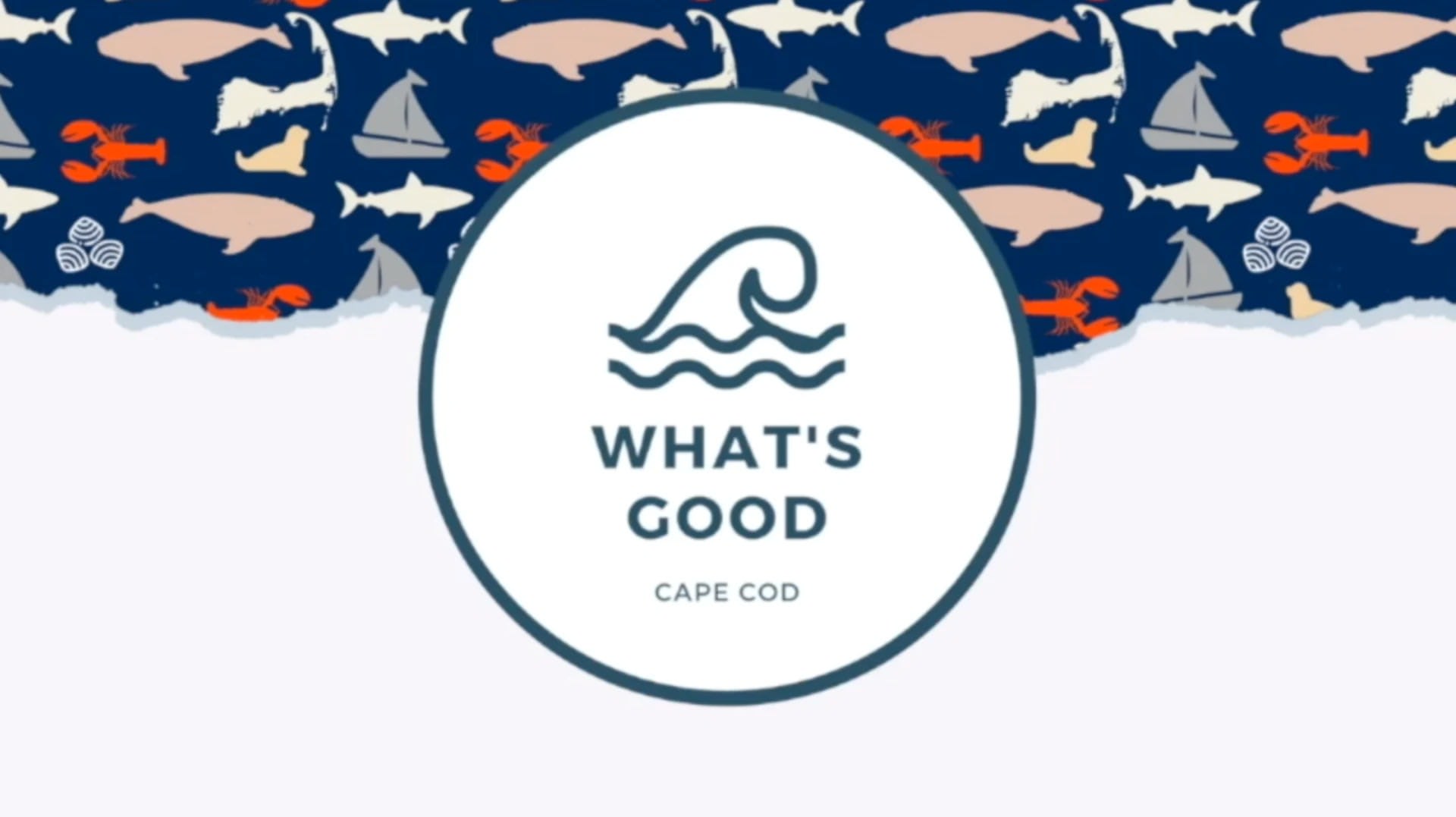 It's been a whole year of What's Good Cape Cod, and we're just getting started! How fun it has been to bring you so many good Cape Cod things. Honestly, we've learned a lot too. We have met some incredible people including the founder of The Kindness Rocks Project and the first person you want to call if you lose your dog on the Cape.
We explored the history of the Hydrangea, eaten some great food, and found dozens of ways to have safe Cape Cod fun even in a pandemic. This lookback video is such a blast to watch (especially the outtakes at the end!). We hope you've enjoyed What's Good Cape Cod as much as we've enjoyed making it for you.
Keep watching and before you know it you'll know Cape Cod like we know Cape Cod!