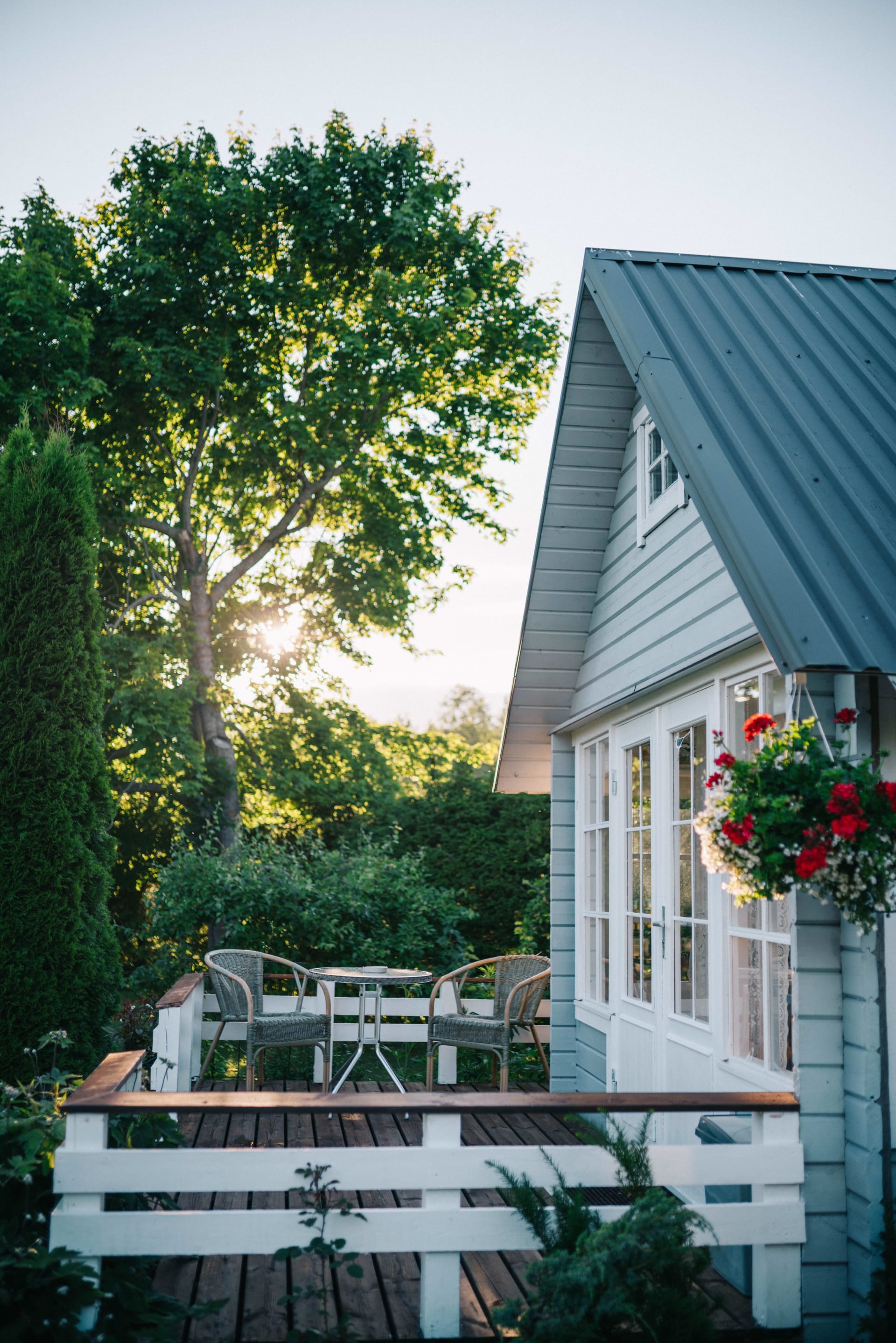 I'll be honest. If you are a buyer who decides to back out of a deal, it can get messy. But that doesn't mean it can't be done.
Let's say you find a home you love, and your offer is accepted. Once this happens, you, as the buyer, will put down a deposit called earnest money to show the seller you're serious about following through with the deal. In Massachusetts, a buyer starts with about a $1,000 deposit and then puts down up to an additional 10% of the purchase price to further demonstrate their seriousness.
Sometime before closing, you might realize this is not the home for you. It might be because of something found during the home inspection, or the appraisal was off, or you suddenly got a new job offer and need to switch gears and relocate.
Those things might not be ideal, but they do happen.
When you back out of a deal for an issue covered by a contingency that's part of the written contract, you will be able to get your deposit back and walk away from a deal without any repercussions.
If, on the other hand, a written contingency does not cover your reason for backing
out of the deal, then you stand to lose whatever earnest money you put down.
Buying a home is one of the most significant investments and moments in your life. So if you realize the property will not work for you for whatever reason, it's better to back out and be stuck with it for years to come, even if it comes with consequences.
Do you have a real estate question you need answered? Subscribe to my Youtube channel or reach out for more.